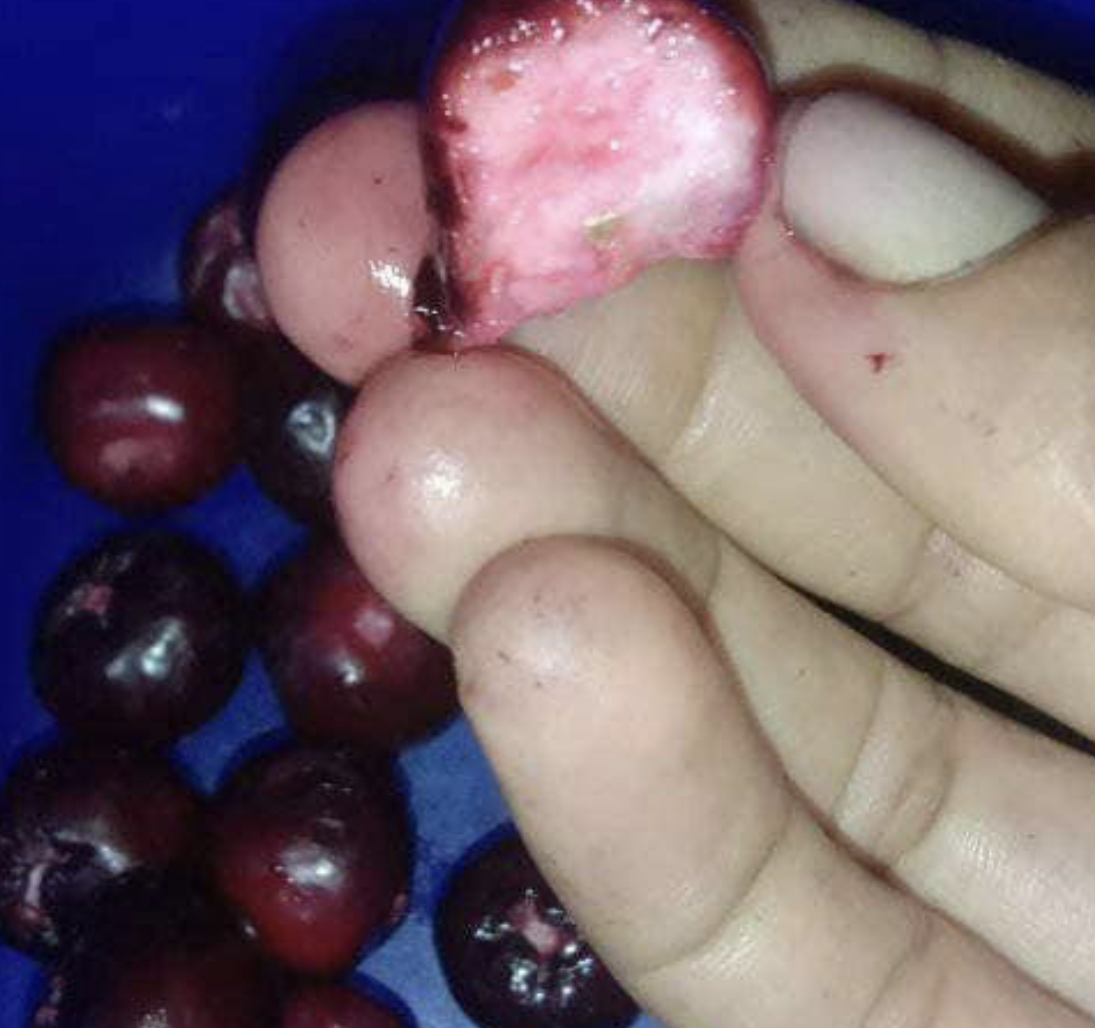 Syzigium sp. Sulawesi
Syzgium sp. Sulawesi refers to an unidentified species of the Syzygium genus that is found in the Sulawesi island of Indonesia. The Syzygium genus is a large group of plants that belongs to the myrtle family (Myrtaceae), which includes various species of trees and shrubs that are commonly known as "syzygiums" or "cloves."
There are many species of Syzygium that are found in Sulawesi, including the Syzygium polyanthum, which is also known as the Indonesian bay leaf or daun salam, and is used as a culinary spice in Indonesian cuisine.